When you are looking for a comprehensive surveillance system for your business or other facilities Digital Watchdog is the best choice. As certified installers, WireTech can help you get a system installed at your property with innovative features that keep you connected and protected.
Cloud-Based Technology
There was a time when you had to be physically on-site in order to see what was happening at your facilities, but with the cloud-based digital surveillance system in Salt Lake City from Digital Watchdog, you can stay apprised of what's happening from anywhere in the world, just as long as you can access your smartphone or laptop. The system can show live footage from CCTV cameras right on your phone, as well as capture still photos and images and use features like playback directly from a smartphone or tablet. Since the footage is stored securely online, you can do it from anywhere you can get a reliable internet connection.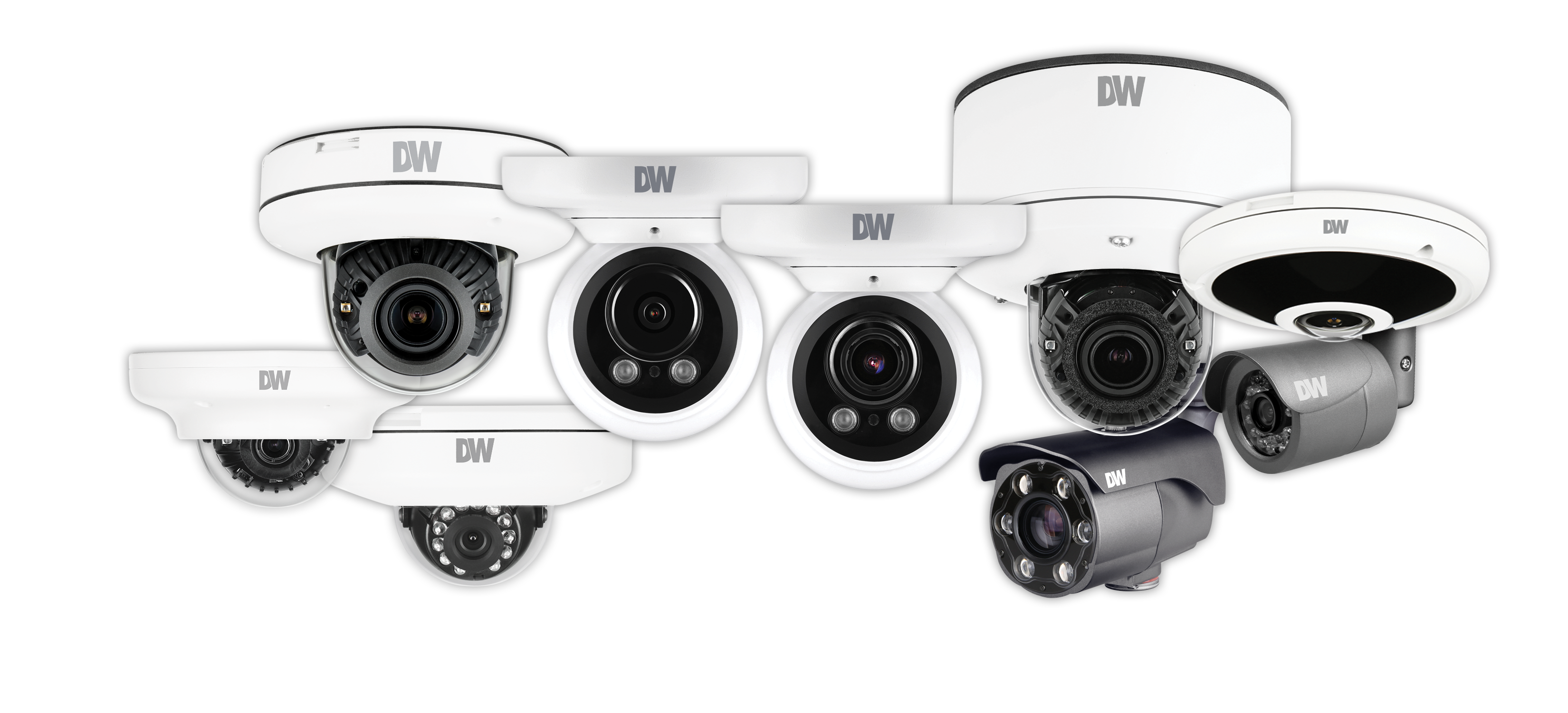 Virtually Unlimited Features for Unlimited Users
The DW Cloud service is the easiest platform for connecting and managing all your Digital Watchdog products and services. The best part is that you can share the information with anyone at any time, and there are no added subscription or user fees. As certified installers, WireTech provides brand new IP and HD over coax video along with a range of DW products to help you get a clear picture of what's happening at your facilities at all times of the day or night.
Surveillance Solutions for Any Business or Industry Needs
Digital Watchdog is ideal for a wide variety of business types, and currently provides surveillance systems in Salt Lake City for:
Hospitality

Small, medium, and large retail businesses

Manufacturing facilities

Education

Healthcare

And more
The systems we install can be done indoors or outdoors, with equipment that can stand up to the rigors of your building and facilities in almost any situation. From rugged outdoor cameras to crystal-clear indoor HD pictures, NightWatch™, and more, you can get everything you need.
Talk to WireTech Today
If you're not familiar with the security industry, you probably have a lot of questions. That's where WireTech's amazing technicians and certified installers come in. We are here to help you figure out exactly what system and components you need based on your facility, layout, budget, and goals. From top-of-the-line security to budget systems, we can help you figure out the right equipment and network devices to capture your surveillance footage.
Contact WireTech today to find out more about the Digital Watchdog surveillance systems and to see a demo of the cameras and equipment in action.